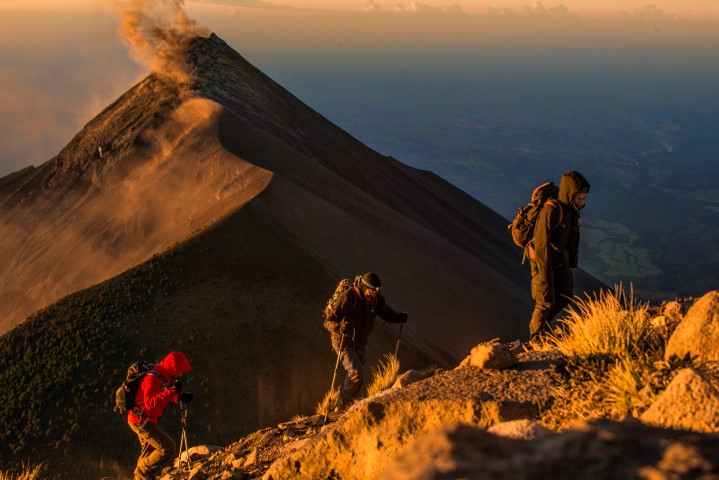 We offer unique, small group expeditions for travelers and photographers. We explore remote and wild destinations to experience and capture the culture and fauna around the world. When you join a Sergio Izquierdo workshop, you will return home enriched with photography knowledge, close encounters with wild animals, cultural experiences and stories for a lifetime.
Next Photographic Expedition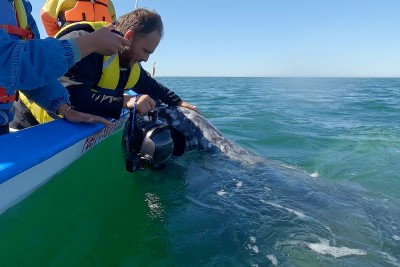 Baja California Sur - Mexico

Photograph gray whales, bighorn sheep (in danger of extinction), desert dunes, and an infinity of landscapes and animals in one of the most incredible places in Mexico, Baja California Sur. 8 days and 7 nights, where you will interact with Sergio Izquierdo, seeking to raise the level of photography and returning with spectacular photos. Click for more information.
For more information about the next workshop you can write to This email address is being protected from spambots. You need JavaScript enabled to view it.